The Catholic Community on the Island of Barra Welcomes you!

Barra & Vatersay lie at the southern end of the Outer Hebrides off the west coast of Scotland. The resident community consists of around 1100 people.
Our faith mission as a Catholic Community can be described in three areas: our liturgical life, our life-long learning and our outreach. It is our hope that this website will give you an insight into the church on Barra.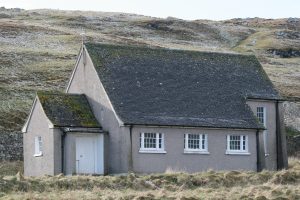 There is stuff for visitors and stuff for parishioners. We pray that St Brendan the Navigator, after whom our oldest church is named, will help you find your way around the website so that you might find something of interest here.